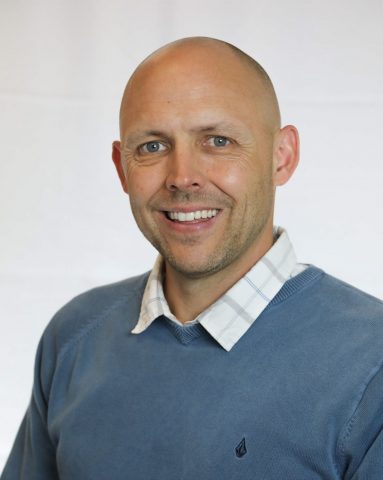 Tyler Long
Joining the Navy at the age of 18, Tyler traveled the world on three different aircraft carriers yet felt empty inside.
He attended various churches around the Whidbey Naval Air Base in Oak Harbor, Washington, but was never satisfied. Finally, in the fall of 1999, Tyler attended an evangelistic meeting at the Oak Harbor Church on Whidbey Island, and his life was never the same.
Tyler was the only person baptized at that evangelistic meeting!
Tyler has served as a Bible Worker, Amazing Facts Evangelist, ASi Youth for Jesus coordinator, and Church Planter. In 2014, he accepted the call to serve as the Evangelism Coordinator for the Washington Conference.
Tyler has been involved in 100+ evangelistic meetings, and he has a love for people of all faiths, and many find his style of teaching fun, easy to understand, and relevant to today.
Tyler has a master's in Business Administration and master's degree in Marriage and Family Therapy. Tyler and LaVonne have two kids who attend Skagit Adventist Academy.
As a family, they have revitalized churches and shared the love of Christ with everyone they meet. God has blessed them abundantly, and they want to share His love with everyone in the Pacific Northwest.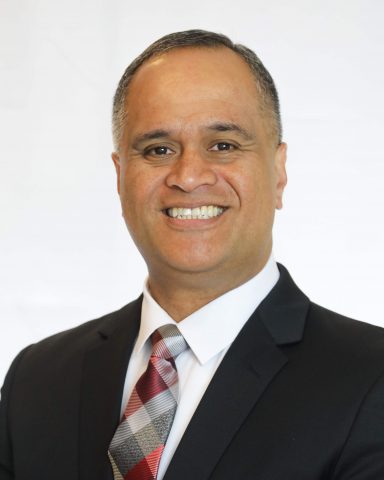 Nemaia Faletogo
Nemaia serves as Associate Director of Evangelism and as an Evangelist for the Washington Conference of Seventh-day Adventists and has shared the Word of God both nationally and internationally.
Nemaia grew up in West Seattle, where God rescued him from a life of crime, drug dealing, drug and alcohol addiction, and gang activity.
In 1996, God called Nemaia from the streets to become a Lay Youth Pastor for the Samoa-Tokelau Seventh-day Adventist Church in Honolulu, HI. Due to his work and passion for discipling young people, the Hawaii Conference hired Nemaia to serve as Lay Pastor and Associate Pastor for the Hauula and Samoa-Tokelau Churches from 2000-2004.
Nemaia's passion is sharing Jesus Christ through His Word. His messages of hope are Christ centered and Spirit-filled, with practical lessons on Christian living.
In 2014, Nemaia helped plant a church in Maple Valley through personal and public evangelism. He has also assisted in planting two more groups: the New Life Samoan-English Church in Puyallup in 2021 and the New Life Seattle Church plant in his hometown of West Seattle in 2022.
Nemaia has a wealth of experience in creative and innovative methods of evangelism, outreach, discipling, and church planting. He is also actively ministering and sharing the Gospel in various faith communities, such as the Islamic community in Seattle, indigenous groups, and different denominations.
Nemaia is a dedicated family man who loves his first church, his beautiful wife Candace, three growing children at home, and two grown sons.