Find inspiration, stories, music, community connections, and more to encourage your spiritual walk with God!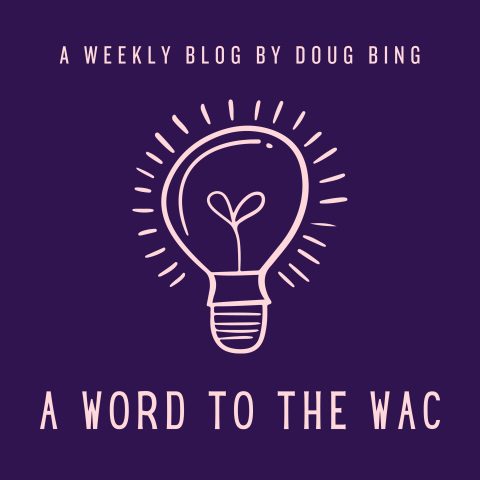 A Word to the WAC
New Every Wednesday!
A devotional blog written by Washington Conference president, Doug Bing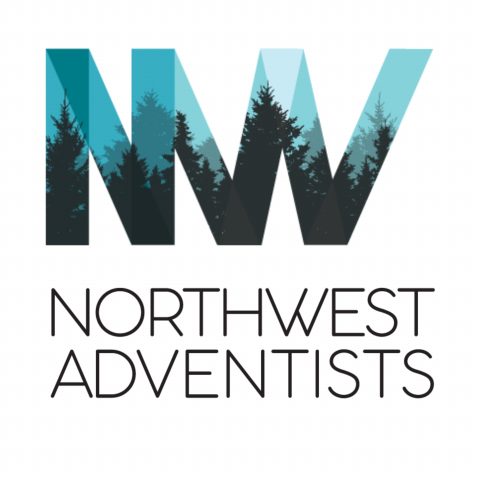 Gleaner
New Bimonthly!
A gathering place of news and inspiration for Seventh-day Adventist members and friends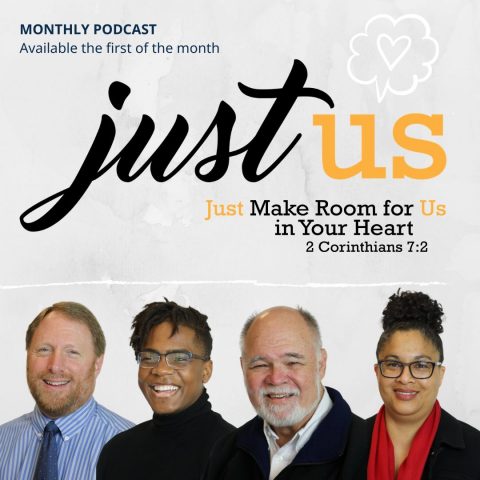 Just Us Podcast
New Every Month!
A monthly podcast modeling healthy and respectable conversations about race, justice, and Christianity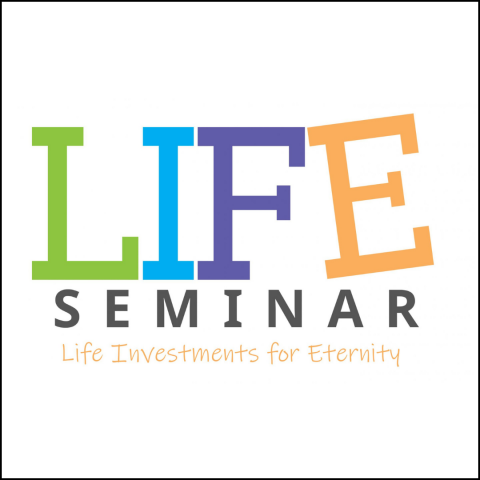 LIFE Seminar
A 10-part seminar focused on improving critical areas of life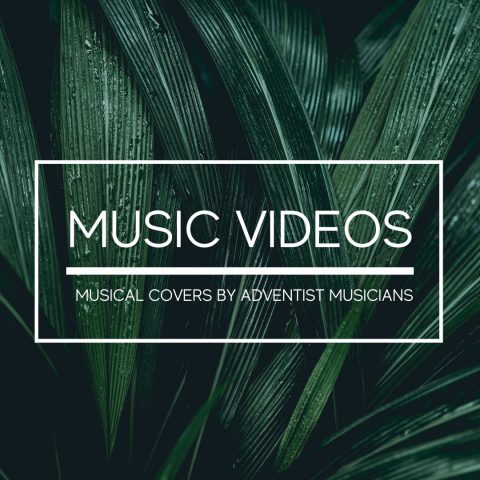 Music Videos
A playlist of Christian music covered by Adventists musicians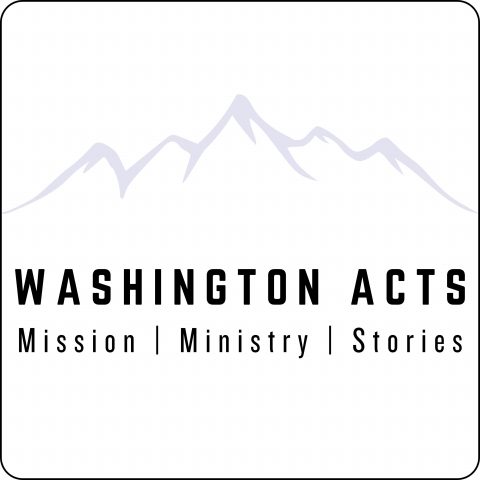 Washington ACTS
New Every Wednesday!
An e-update on the latest Washington Conference news