The Altar Project
Something special happens when your family or a small group of friends regularly come together for family worship and prayer. It's a relational bonding experience between our Creator God and our family. Maybe you are well-acquainted with family worship time, or maybe you would like to start this experience!
You are invited to join "The Altar Project" from October 12 sunset to November 10 sunset. Families (including singles) throughout Washington Conference are called to engage in 30-days of prayer to re-prioritize the pursuit of God in our homes, schools, and churches. Experience spiritual revival through the restoration of family worship, and see how it alters your spiritual growth!
Alter your altar this October 12 to November 10!
---
Daily Prayer & Devotional Inspiration
 
Getting Started: The Concept
Six Ideas for Restoring the Family Altar
Discover six ideas that you can use to restore your family worship experience!
Getting Started: Invitation Letter
10 Reasons for Restoring Family Worship
Join 30 days of revival and reformation that begins simply with gathering the family at least once a day to pray and worship God together. Alter your altar!
The Altar Project - Day 2
Join in praying for God to rescue our children from the "fierce" forces that threaten or hold them captive. 
The Altar Project - Day 4
Loving God first, last, and best is not a secondary, back-burner concern. It is priority number one, and it starts with a rebuilt family altar.
The Altar Project - Day 6
May parents (and mentors, too) guide children in the right direction, and help grow godly men and women.
The Altar Project - Day 8
Is Anything Too Hard for the Lord?
Thank You, Lord, for not being intimidated by our problems. Thank You that nothing is too hard for You.
The Altar Project - Day 10
Adventist co-founder Ellen White advised many years ago: "It is the duty of Christian parents...by earnest prayer and persevering faith, to make a hedge about their children."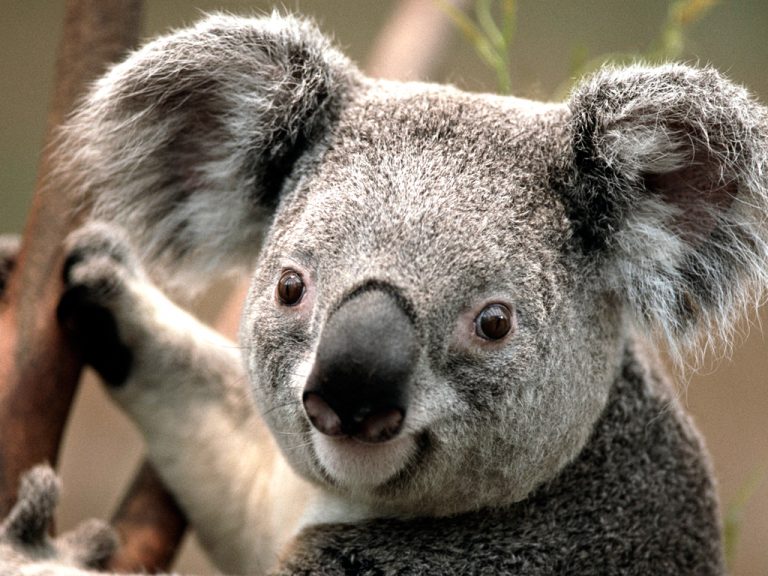 The Altar Project - Day 12
The Bible says that when we become new in Christ, "the old has gone; the new has come!" The old life of rebellion and sin is gone. The record of our wrongs was nailed to the cross. Hallelujah!
Getting Started: An Appeal
A Few Minutes A Day
How can a few more minutes a day change the way your family worships?
The Altar Project - Day 1
Invite your family, your brother or sister in Christ, or a small group of friends to join in you "altering your altar" for the next 30 days!
The Altar Project - Day 3
When we come to Him in faith, every petition enters the heart of God. Pray for a heart that will allow you to seek Him first daily.
The Altar Project - Day 5
What a different world this would be if kids grew up knowing how much God loves them.
The Altar Project - Day 7
May we all (children and adults alike) obtain our values and worldview from the Word of God and not from TV and video games.
The Altar Project - Day 9
It should come as no surprise that God was the first to employ the marketing "Rule of Seven."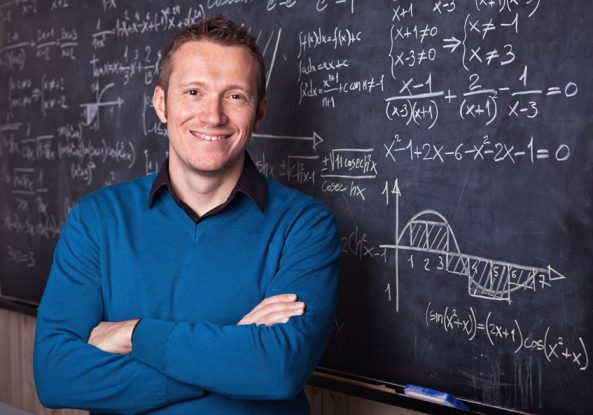 The Altar Project - Day 11
Is your "house" storm resistant? Is your family spiritually prepared for "the big one"? What names would you give the "winds" blowing against people of faith today?
More to come!
Have a Question about Family Worship? Have a Story or Prayer Request to Share?