MINISTRY LEADERS & VOLUNTEERS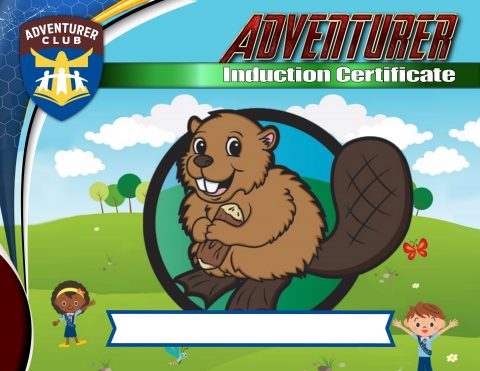 Adult Bible study (or Sabbath School) classes have four areas of emphasis: faith, fellowship, community, and world mission. Traditionally, adult Bible study classes are presented in a lecture format. However, with different learning styles, some adult Bible study classes are using different presentation formats, such as small group discussion, to engage members in Sabbath School.
 
Sabbath School leaders are also employing more community outreach programs, building up leaders, and applying small group ministry concepts to connect participants and help shape a sense of community.
The Best Bible Study Resources for Adults
It's the world's best-selling book and yet it is generally the least read in any household. Written several thousand years ago, it could certainly seem irrelevant at first glance. The fact that it is a tome can also be an enormously daunting prospect, especially when you are time-poor.
But the Bible isn't just your average novel. It's a love letter, storybook, history lesson, self-help guide and collection of inspirational quotes all rolled into one.
Research done by Baylor University found that Christians who read the Bible are more likely to actively seek social and economic justice; believe it's important to consume or use fewer goods; and are less likely to view religion and science as incompatible, among other moral and political issues.
Then there's another study published in the Mental Health, Religion and Culture journal, which showed that "Bible reading makes a small but unique contribution to promoting a sense of purpose in life among [13-15-year-olds]."
And yet, those aren't the main reasons why Adventists study the Bible. We read the Bible to get to know the God who loves us; to learn from the stories and experiences of others; to discover the history of our origins; to be amazed by prophecy; to gain insight on how to live our lives; and to read God's many promises that give us hope, peace and confidence.
In a nutshell, Adventists study the Bible because they are in love with the Word, "and the Word was God" (John 1:1).
May We Recommend: