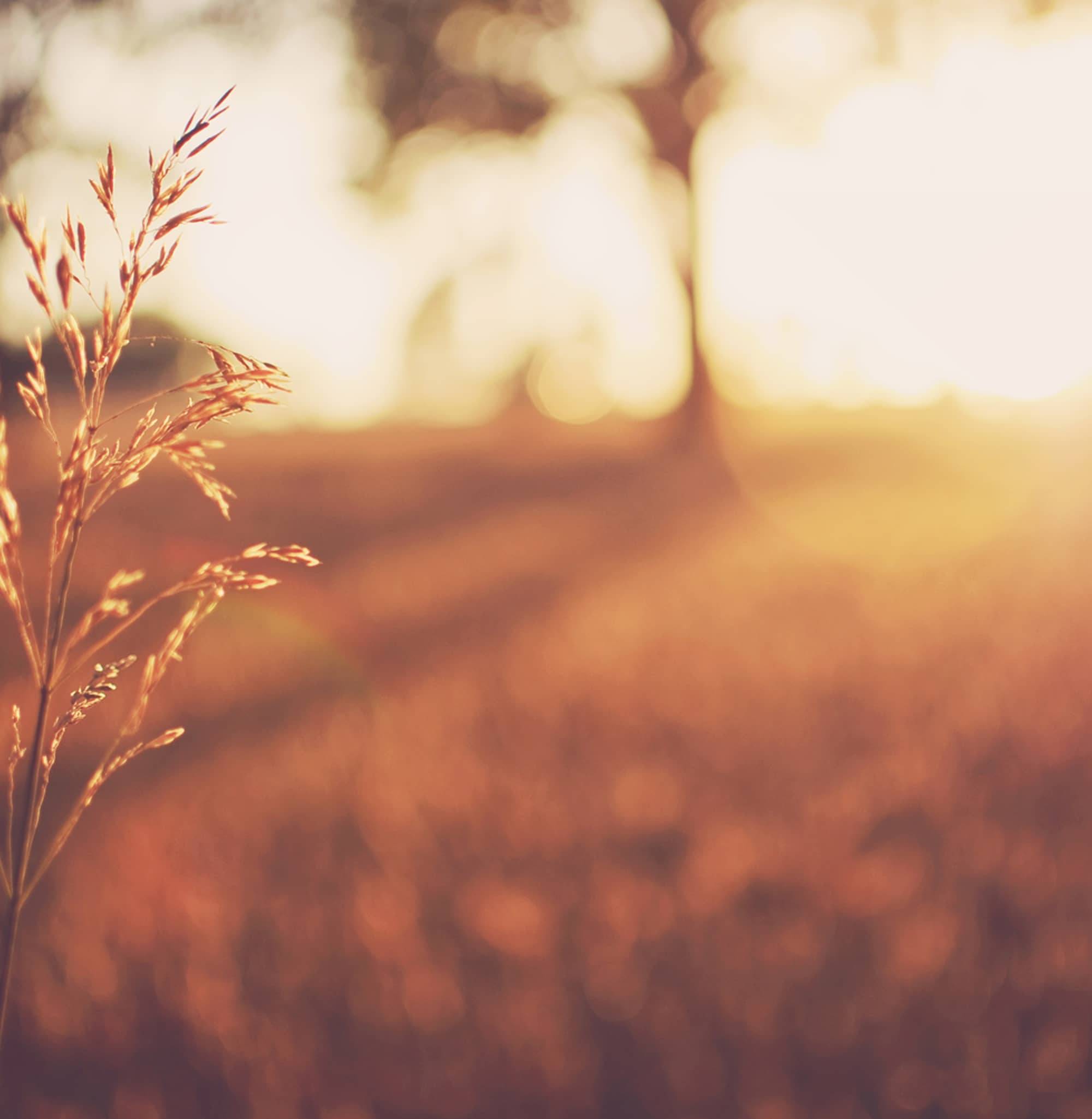 Looking for a Vacation Bible School in Western Washington?
Click the link below for your nearest location!
LÍDERES, MIEMBROS Y VOLUNTARIOS DEL MINISTERIO
Los niños son una parte vital de nuestras vidas y de nuestra iglesia. Los Ministerios Infantiles están diseñados para llegar a los niños y atraerlos hacia una relación de amor y servicio con Jesucristo y con su iglesia. Le animamos a que proporcione una programación infantil de calidad a "Dilo a un niño, dilo al mundo"
La Escuela Bíblica de Verano es un programa para los niños de la comunidad. Puede obtener el currículo de EBV (denominacional y no denominacional) a través del Centro del Libro Adventista y librerías cristianas locales.
Resources - Recursos
Volunteer - Voluntario
Background checks are a necessary and required step in protecting our youth.
Las verificaciones de antecedentes son un paso necesario y necesario para proteger a nuestros jóvenes.
Get in Touch!  - 

¡Estar en contacto!