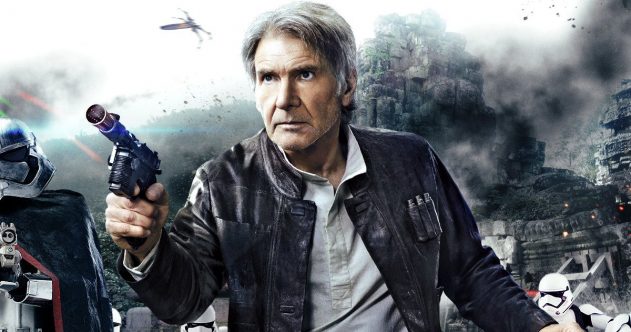 And when you pray, do not keep on babbling like pagans, for they think they will be heard because of their many words. Do not be like them, for your Father knows what you need before you ask him.
Shirley Dobson opens her book on the Power of Family Prayer with this illustration: "On a small ranch in Wyoming a man went out to protect his cattle from an approaching tornado as his wife and child looked on. With a sudden turn, the tornado moved directly toward him. His wife excitedly turned to their son and said, 'Johnny, quick! Get on your knees and pray!" Johnny instantly fell to his knees and began to say: 'Now I lay me down to sleep…' It was the only thing he had ever said to God!
This fictitious story reminds us of the importance of teaching our children to pray. Without proper understanding, they cannot pray effectively. Many of them learn to recite a model, but don't comprehend how to communicate with Jesus Christ. We need to help them realize that God desires a relationship with them.
Alter Your Altar
Read through the "Lord's Prayer" in Matthew 6:9-13. For the next 9 days, take one phrase of the prayer per day to reflect on and share. Look at the whole prayer today and ask each person for their favorite part and why.
Please pray . . . 
    That our children learn how to communicate with Jesus and have a relationship with Him. 
    For the Honduran refugees fleeing violence and poverty. 
    For our Washington Conference administration and staff.